Il The wine Lambrusco is the leading character of this wine and food tour in Emilia Romagna, from Modena to Parma along the Via Emilia, discovering it and all the other typical products of the territory.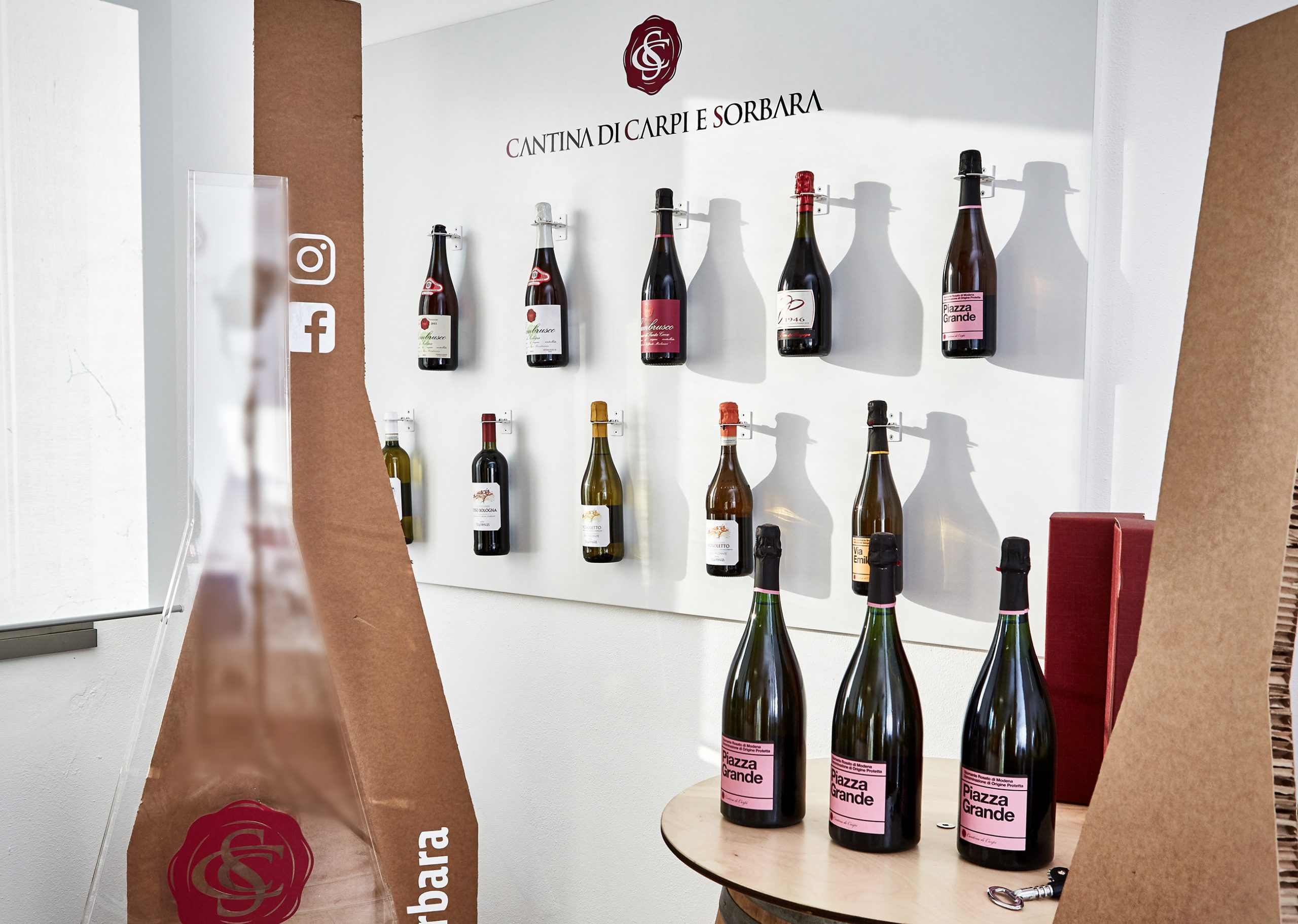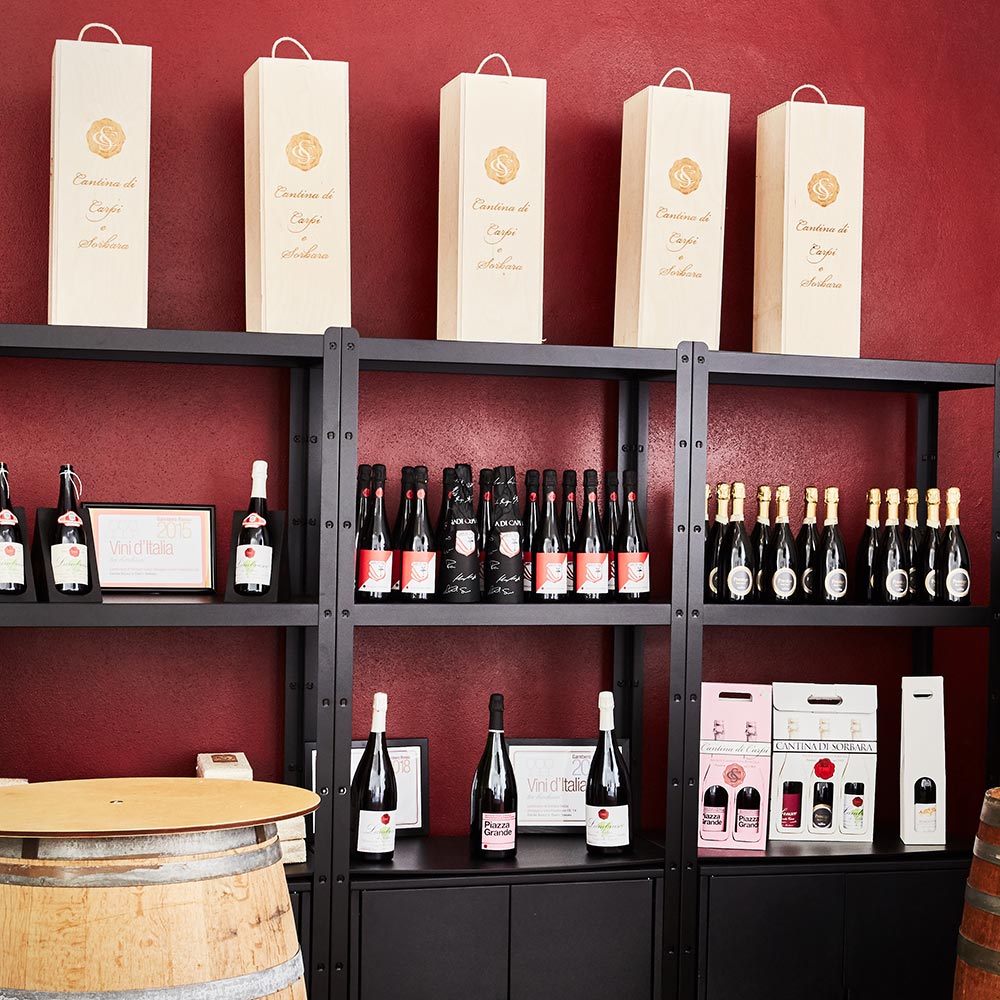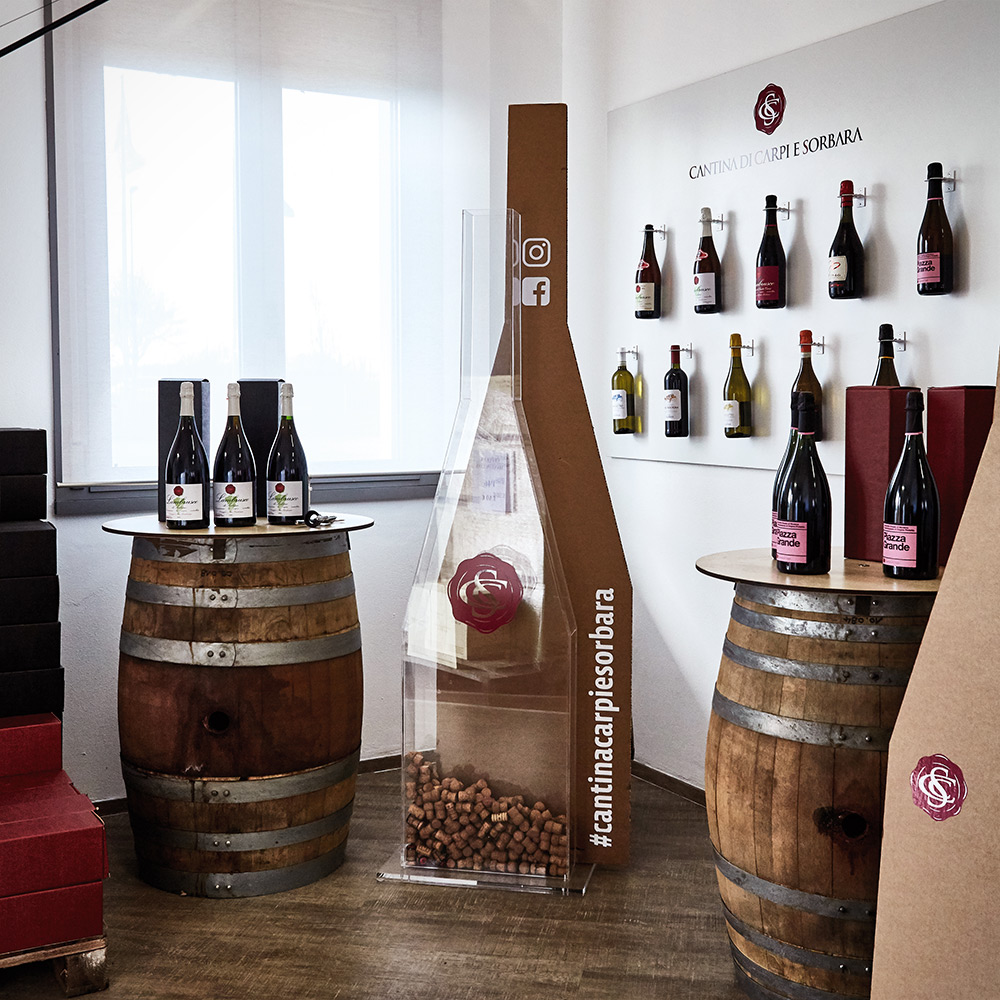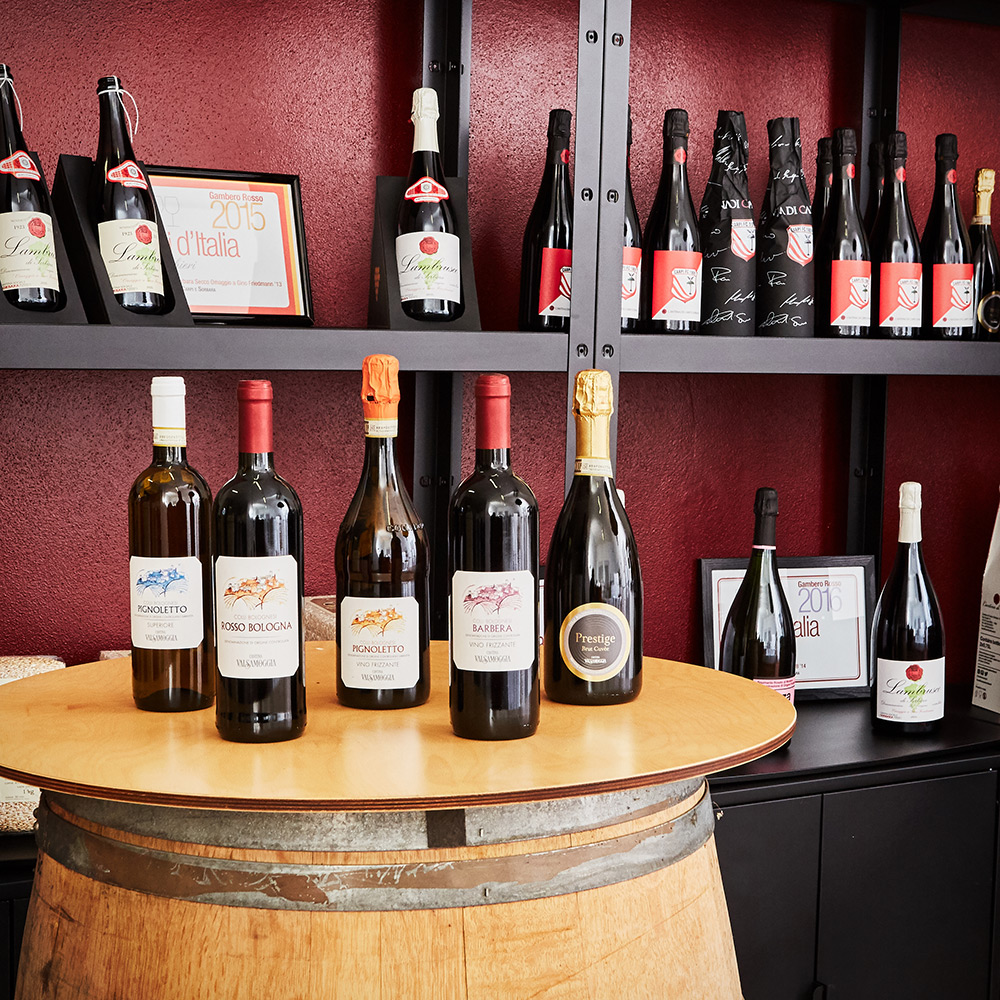 During the month of August the Wine Shops of CARPI and BAZZANO will always be open.
The Wine Shops of SORBARA, CONCORDIA and CASTELFRANCO will be closed from 7 to 22 August.
The POGGIO RUSCO Wine Shop will be closed from July 31st to August 22nd.
Closed on Saturday Morning (new)
All Wine Shops will be closed on Saturday mornings in the months of June, July and August.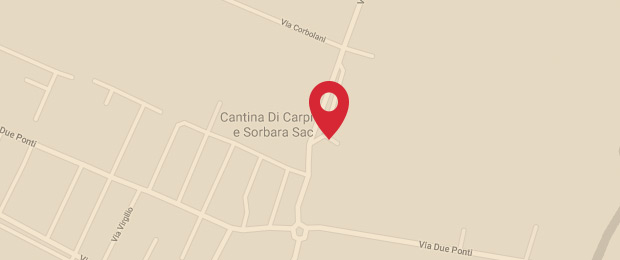 Monday 8,00-12,00 – 14,00-18,00
Tuesday 8,00-12,00 – 14,00-18,00
Wednesday 8,00-12,00 – 14,00-18,00
Thursday 8,00-12,00
Friday 8,00-12,00 – 14,00-18,00
Saturday 9,00-12,30
(June / July / August closed)
Sunday Closed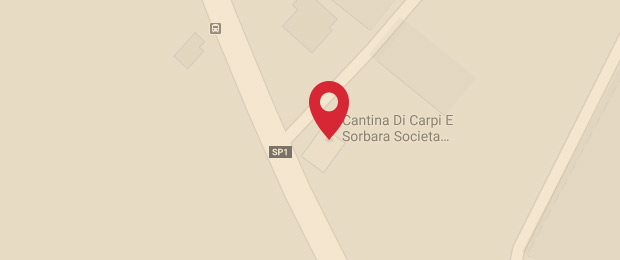 Monday 8,00-12,00 – 14,00-18,00
Tuesday 8,00-12,00 – 14,00-18,00
Wednesday 8,00-12,00 – 14,00-18,00
Thursday 8,00-12,00
Friday 8,00-12,00 – 14,00-18,00
Saturday 9,00-12,30
(June / July / August closed)
Sunday Closed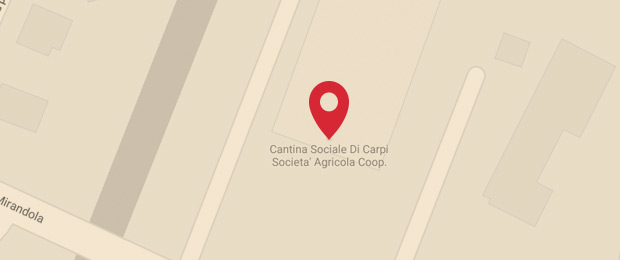 Lunedi 8,00-12,00
Martedi 8,00-12,00 – 14,00-18,00
Mercoledi 8,00-12,00 – 14,00-18,00
Giovedi 8,00-12,00
Venerdi 8,00-12,00 – 14,00-18,00
Sabato 9,00-12,30
(June / July / August closed)
Domenica Closed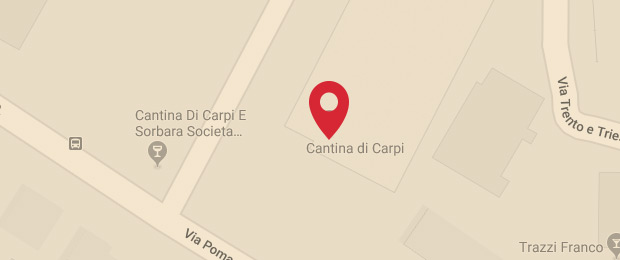 Lunedi 8,00-12,00 – 14,00-18,00
Martedi 8,00-12,00 – 14,00-18,00
Mercoledi 8,00-12,00 – 14,00-18,00
Giovedi 8,00-12,00
Venerdi 8,00-12,00 – 14,00-18,00
Sabato 9,00-12,30
(June / July / August closed)
Domenica Closed
Castelfranco Emilia wine shop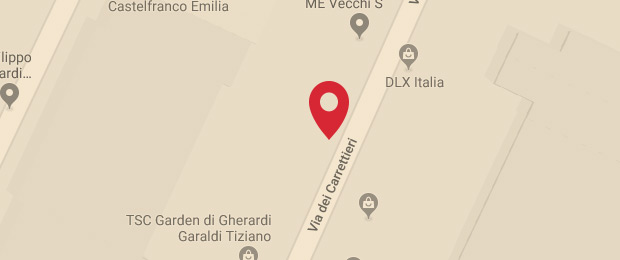 Lunedi 8,00-12,00 – 14,00-18,00
Martedi 8,00-12,00 – 14,00-18,00
Mercoledi 8,00-12,00 – 14,00-18,00
Giovedi 8,00-12,00
Venerdi 8,00-12,00 – 14,00-18,00
Sabato 8,00-12,00
(June / July / August closed)
Domenica Closed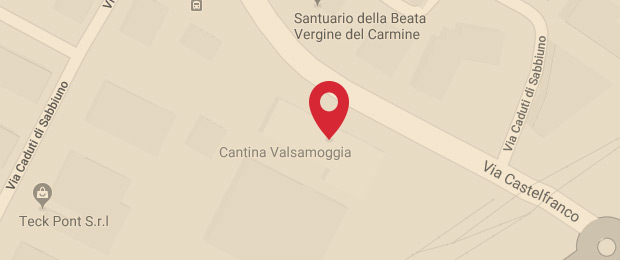 Lunedi 8,00-12,00 – 14,00-18,00
Martedi 8,00-12,00 – 14,00-18,00
Mercoledi 8,00-12,00 – 14,00-18,00
Giovedi 8,00-12,00
Venerdi 8,00-12,00 – 14,00-18,00
Sabato 8,00-12,00
(June / July / August closed)
Domenica Closed