Today the Winery of Carpi and Sorbara is a large cooperative that includes producers from all over Modena, Reggio Emilia, Mantova and the area that surrounds Bologna.
Each territory is the production centre of a particular vineyard: Carpi for Lambrusco Salamino DOC, Sorbara for Lambrusco of Sorbara DOC, Concordia and Poggio Rusco for Grappello Ruberti, Rio Saliceto for Ancellotta and Valsamoggia for Grechetto Gentile.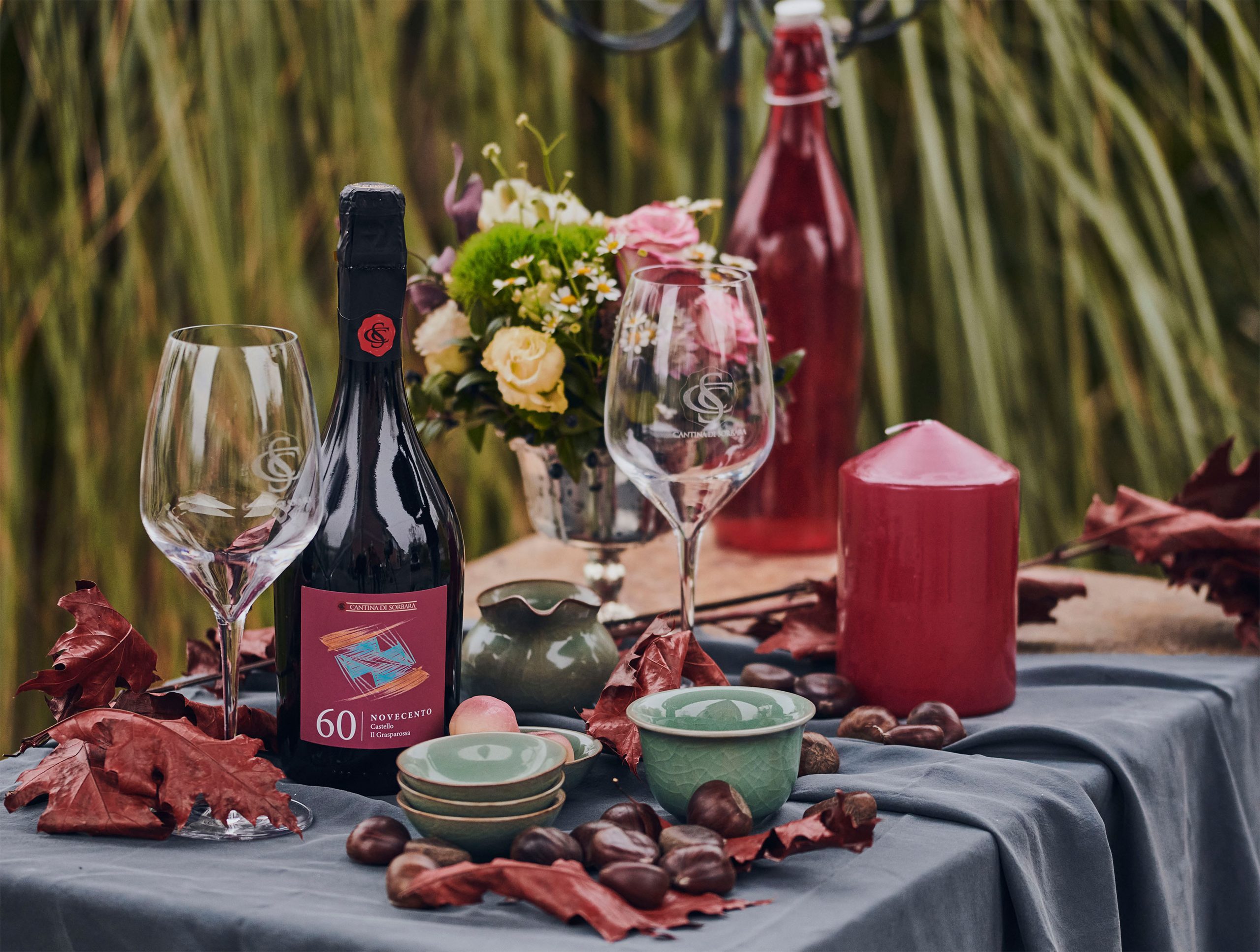 The vines cultivated in the hills around the Po valley and along the Via Emilia follow as far as the eye can see. in autumn the vineyards with their hanging bunches offer a magnificent sight, there cannot be a merrier panorama. And this, thanks to the sandy and wet soils as well as to their standing near poplars and elms.
Andrea Bacci
"De naturali vinorum historia de vinis Italiae et de conviviis antiquorum" 1597